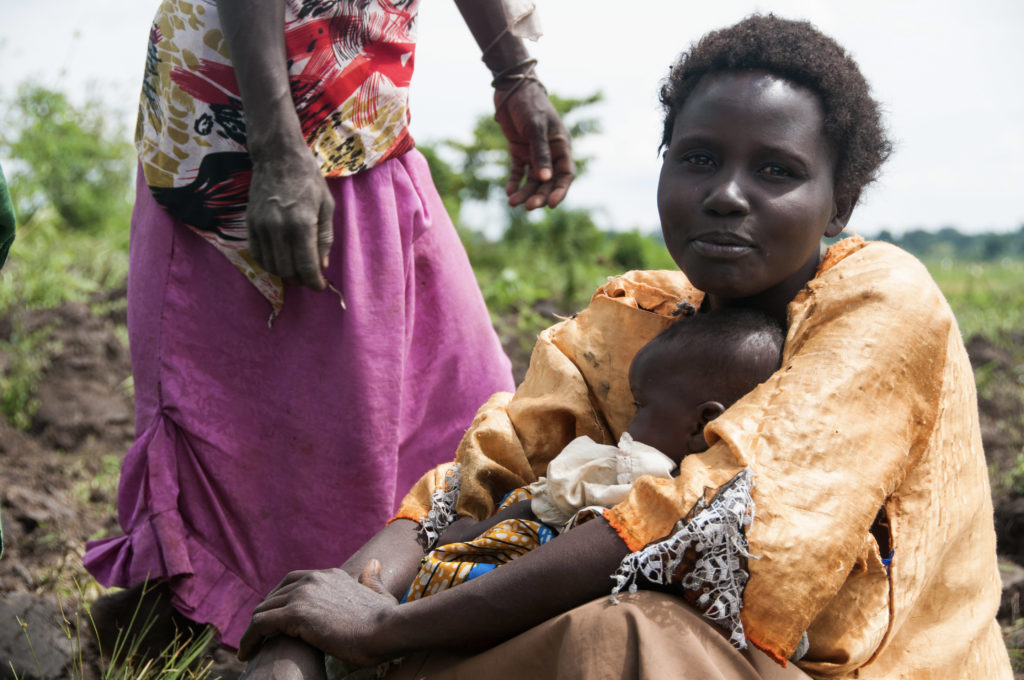 March 8th is recognized as International Women's Day. At IFDC, we improve women's access to agricultural knowledge and tools that increase their production and empower them to provide food security for their families and communities. Since Gender and Youth Equity is one of our primary Principles of Engagement, IFDC projects and research use a gender-sensitive approach to ensure men, women, and youth have equal opportunities for participation in agriculture. For International Women's Day 2022, we're pledging to #BreaktheBias and celebrating gender equality's role in building a sustainable future. You can explore our festivities below.
IWD 2022 Stories and Articles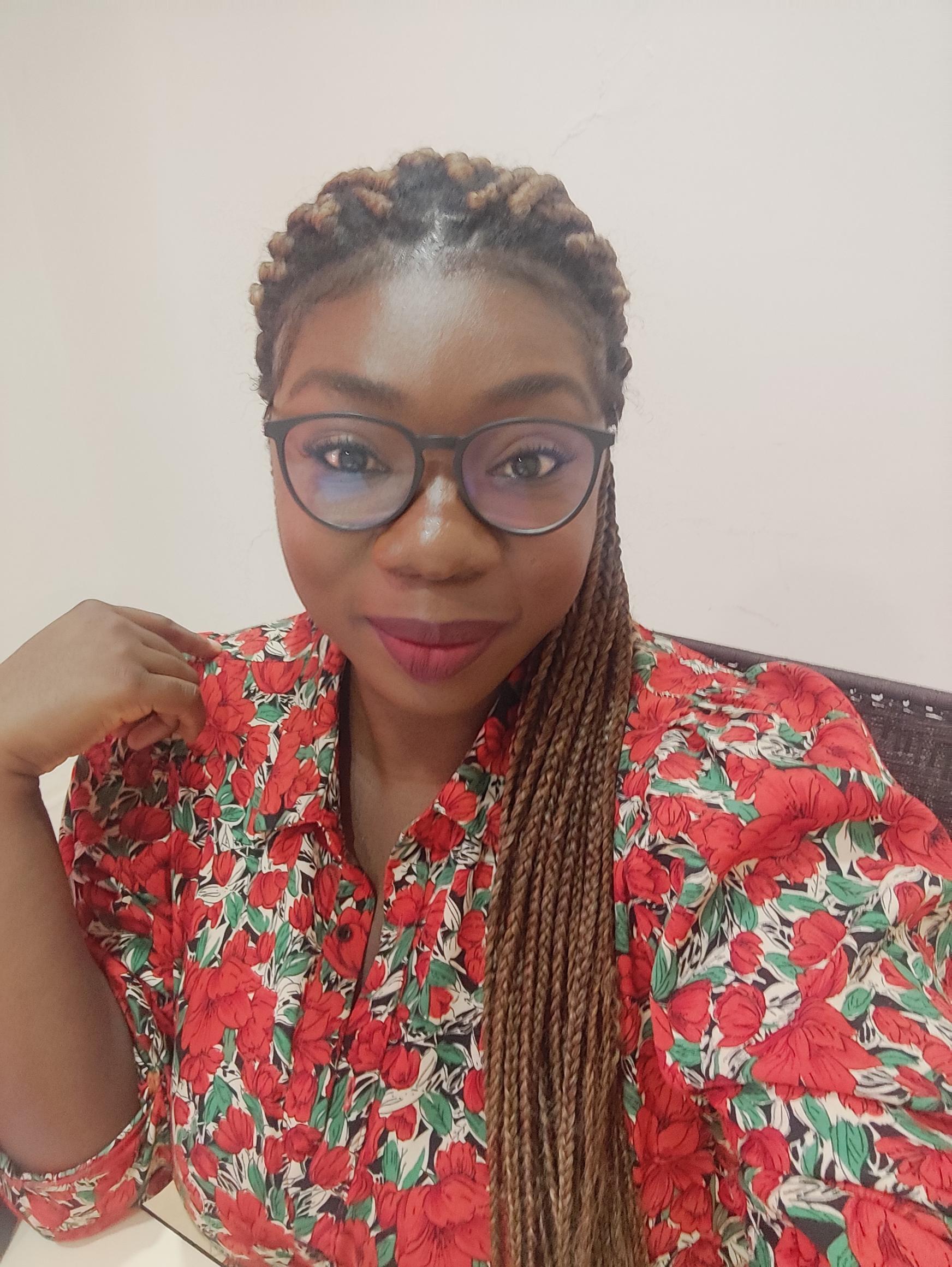 Ask The Expert: International Women's Day Edition
Our Q&A with 2SCALE Gender Equality & Women Economic Empowerment Specialist for West Africa, Eva Sanou, is a quick chat about gender equality and how we can #BreaktheBias.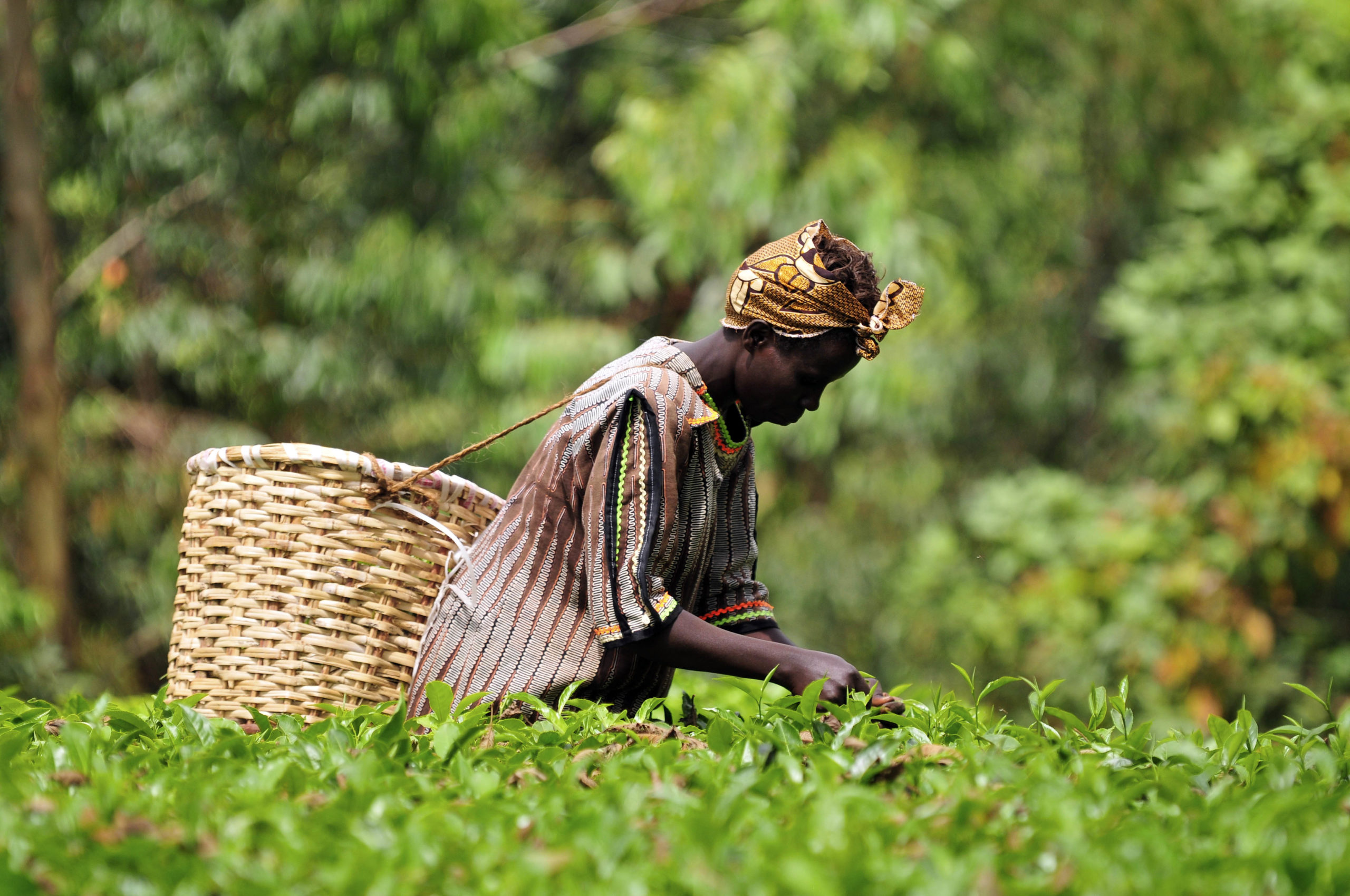 AFO Paves the Way for Gender Parity in Africa's Agriculture Sector
Learn how AfricaFertilizer.org has been encouraging inclusivity, gender parity, and capacity building in Africa.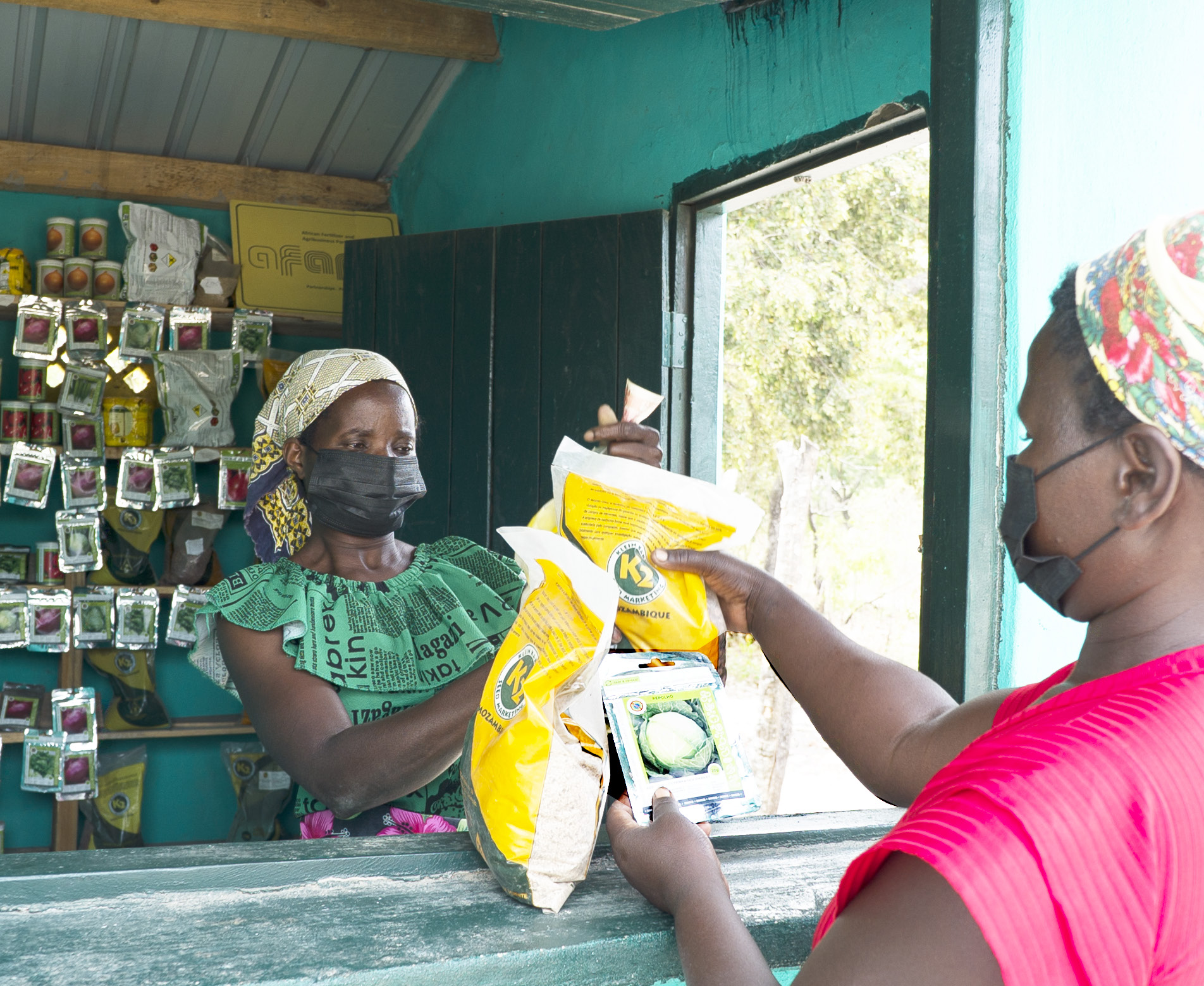 Women Catalyze Success in Mozambique's Agriculture Value Chain
In this new success story from the TEAMS project, meet Joyce Pedro Wachi, one of the women making an impact in Mozambique's Agriculture Value Chain.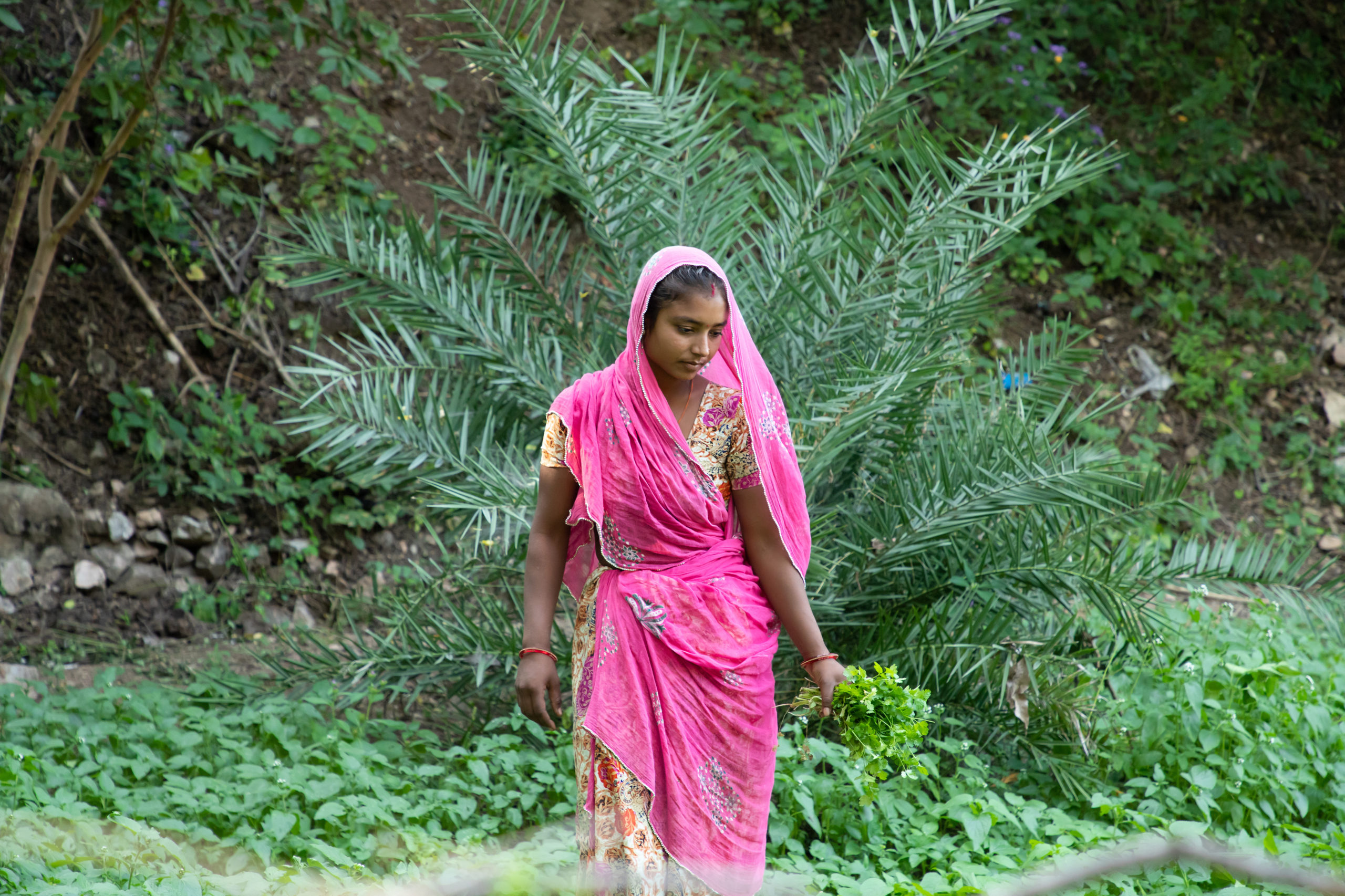 Women Champion Sustainable Soil Health, Markets, and Productivity in India
The AFI project is addressing gender disparities by recruiting unemployed women as rural resource persons, known as AFI Champions.
International Women's Day Video
In this new International Women's Day mini-documentary from IFDC, meet Soil Fertility Specialist Quintar Genga and Agronomist & GIS Specialist Dr. Mercy Ngunjiri. Genga and Ngunjiri discuss their upbringings, careers in science, and the struggles to overcome gender inequality in agriculture. Hear their stories today, and be inspired!
International Women's Day Pledges
The IFDC South Sudan team is making International Women's Day pledges, committing to gender equality in their work. Join the team in making your pledge to #BreaktheBias on the International Women's Day website.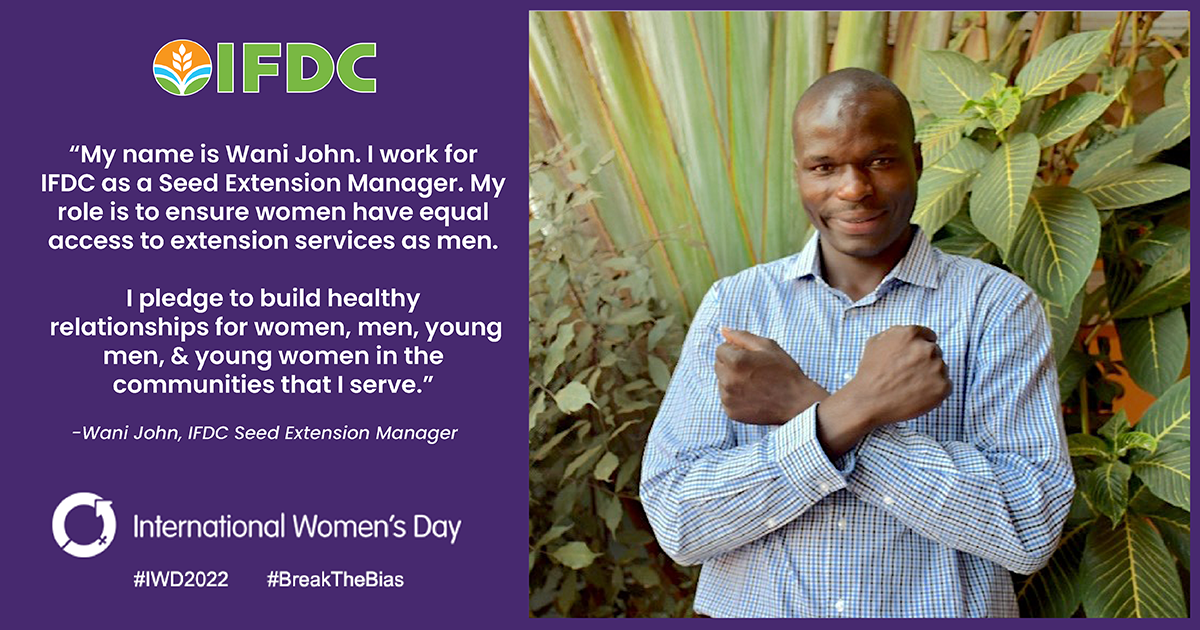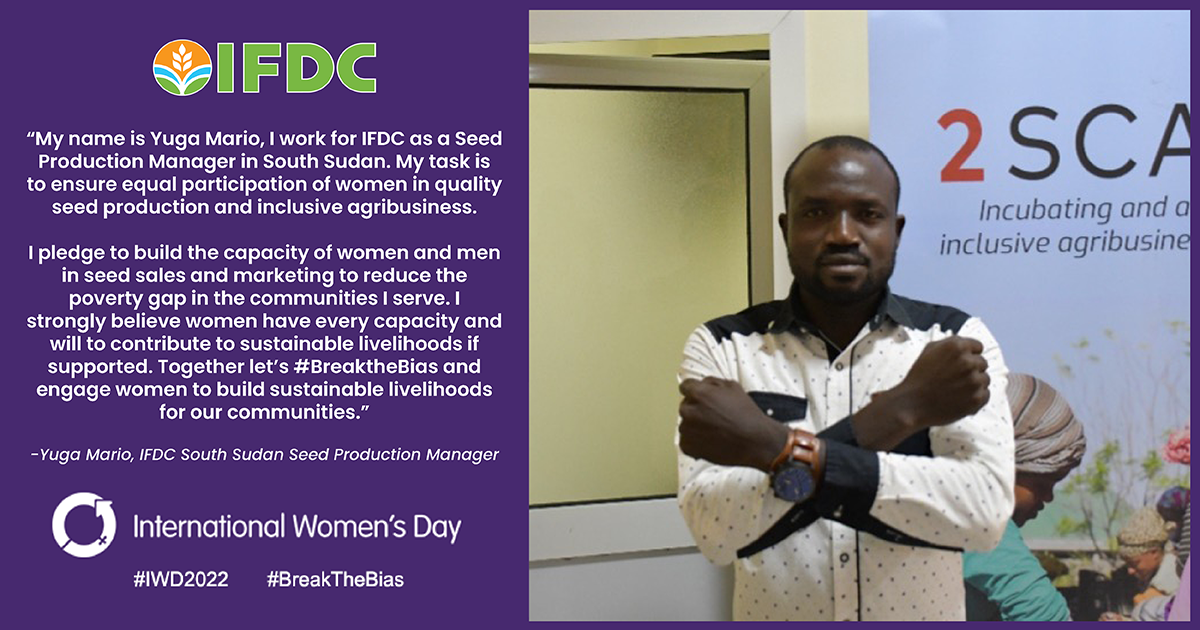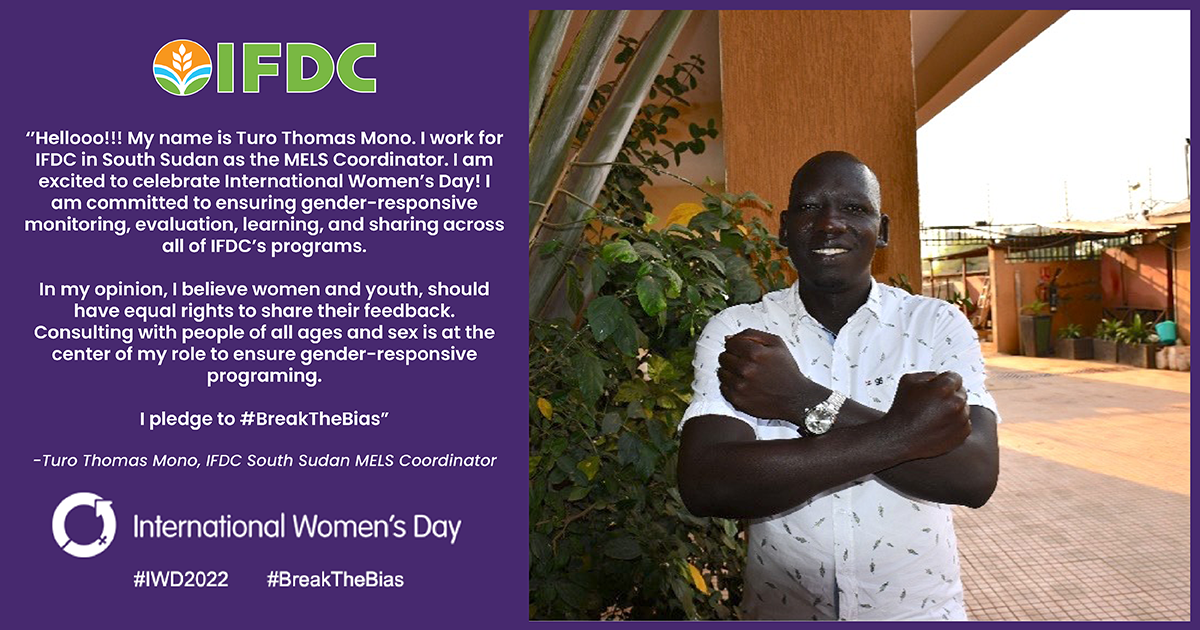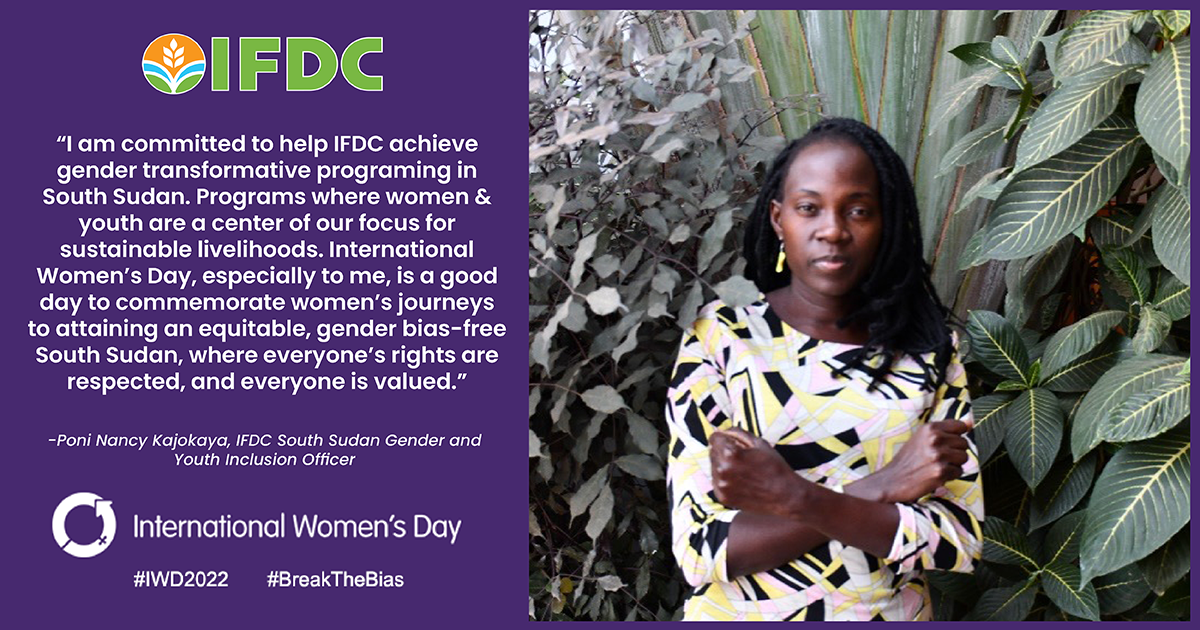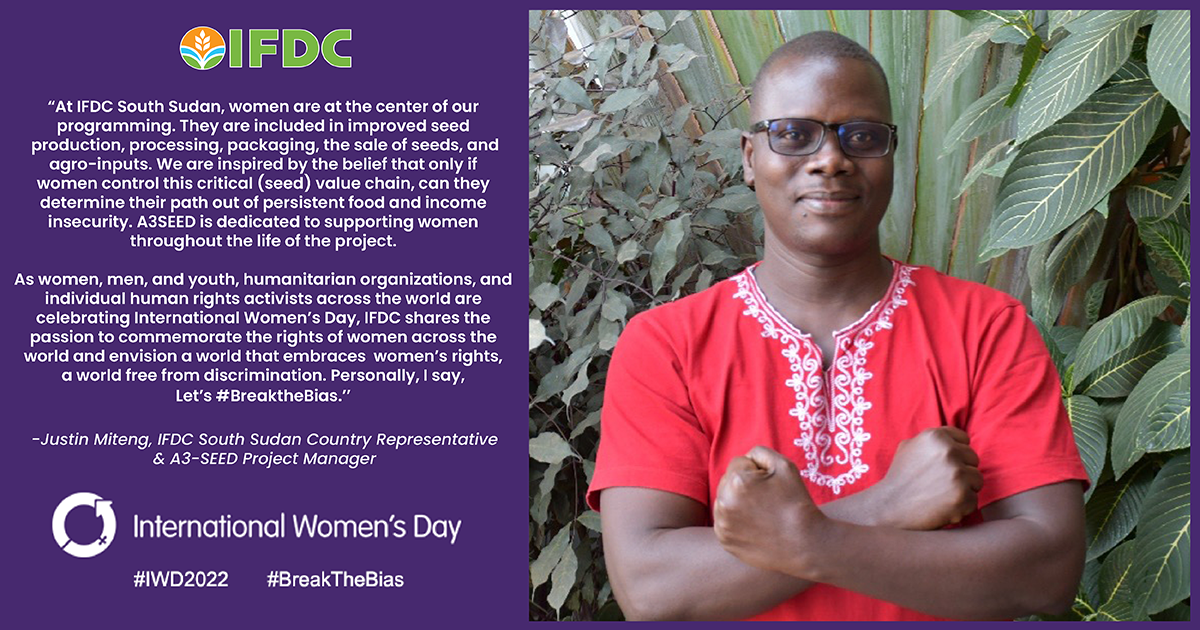 Poni Nancy Kajokaya IWD Card_SmallVersion
Justin Miteng IWD Card_SmallVersion
---
Join the Celebration on Social Media!
To see more of our International Women's Day celebration and participate in the festivities on March 8th, please make sure you're following IFDC on our social media channels and join in with the hashtags, #IWD2022 and #BreaktheBias!